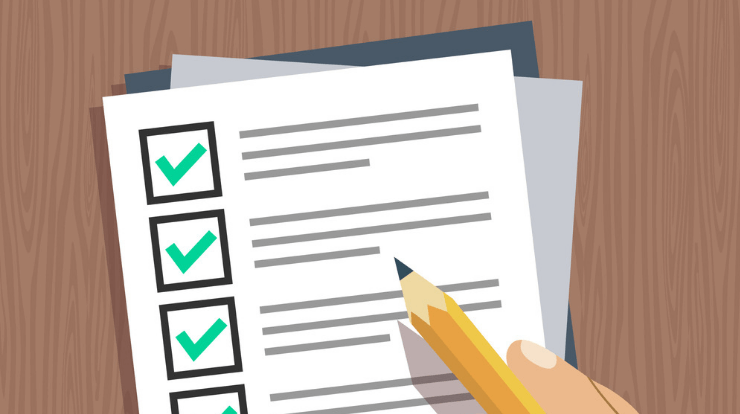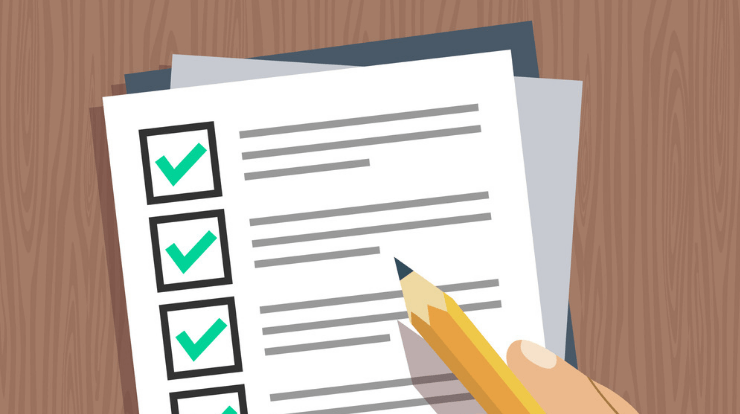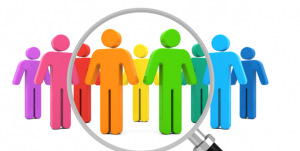 Mr. Narayan (name changed), age 30, returned from the US and applied for a job at a Fortune 500 IT company based in India. With his impeccable credentials, he almost landed the project leader's job. The catch here is that he hadn't told the employer that he had been arrested for child molestation in the US. Mr. Narayan had assumed that the Indian company would never find this out. The irony for him was, the company did find out. It had entrusted the task of screening him to Mumbai-based background screening company. This is where pre-screening employment plays a pivotal role.
Any organizations greatest asset is their employee base. It's the people base that makes or breaks a company. SOPs, equipment, capital, all comes secondary. In such a scenario, the background verification process becomes pivotal to ensure the inflow of talent is as constructive as it can be for the organization.
Year after year we read of statistics stating how employees/ candidates lie/fudge about their personal and professional details. These numbers, I can assure you, are only on a steady upward rise. Technological advancements are enabling candidates/employees to come up with innovative ways to fudge their credentials.
A lot of organizations have been attempting to contain this by engaging in employee background screening practices. Some are mandated to do so others learn from blogs/articles like these. For example, RBI mandates background checks on all personnel recruited from other banks as dealers. Indian companies with an ISO 27001 certification require background verification checks conducted on prospective hires. In addition, the firms based in the United States who outsource work to India, have strict rules governing such checks.
The large/blue chip companies now spend anywhere between INR 3,000/- to INR 6,000/- per candidate, while mid-size companies shell out anywhere between INR 1,000/- to INR 2,000/- per candidate. A paltry sum to pay considering the risk associated with employing a bad candidate which is far higher than the money spent on these preliminary checks.
Pre-hire checks are the first sieve with which you got to strain your potential candidates through. You have to ensure that the candidate has not misstated his or her identity proof, educational credentials/ job experience and all other critical aspects based on which he/she has been considered fit for the role in discussion. Added to that, verifying the candidate's criminal history becomes important to avoid legal obligations as per the job's requirement.
Therefore, a pre employment screening process acts as a vital instrument to trim down or do away with many of the risks related with hiring, such as fraud, embezzlement, theft, misappropriation, etc. It takes the guesswork out of the hiring process by providing objective evidence of the potential employee's personal and professional history.
Pre employment checks make sense to all of us, the million dollar question remains – Why conduct a post employment check when a pre employment check has already been done? Now that's a fair question!
Pre-employment background checks are done as a way to shield the employer from investing in the wrong person. Post-employment background checks, aka infinity screening, offer value to companies. Getting a post employment screening ensures peace of mind for the employer. It gives the assurance that the employee base is maintaining the same high standards and that everything is status-quo.
A candidate who had a clear background at the time of hire may commit crimes years after they have been employed. We assume pre-employment screening safeguards us, as we presume that the majority of all crimes will be committed by repeat offenders. However statistics tell us otherwise. If you were to examine white collar crimes, you will find that a majority of them is committed by people for the first time.
Conducting background checks on current employees is a way to demonstrate due diligence. Infinity screening may not alleviate negligent or criminal behaviour however it surely is a deterrent. Regular drug tests for Pharmacy employee's maybe a deterrent in employees flicking drugs or a periodic credit check on a banker who may be getting trapped in loans and debts from embezzling funds for personal use.
Just because an employee's criminal/civil court records came out clean during joining doesn't mean they can't get embroiled in a criminal case later. That person you just hired may commit a crime after their employment begins. For logistics companies, you may have had your drivers Driving Licenses checked during the time of hire however are you certain they still have their valid ID or they haven't been involved in an accident case. In this case, the employee holding a valid driving license is critical to the job and this needs to be periodically checked.
Let's come to the senior positions! Many companies conduct basic screenings for their entry-level candidates leaving out their mid level and senior level employee base. When you promote a mid level associate to an important role they take on new roles and responsibilities. As the level of responsibility grows, so does the risk for the employer. What if this employee placed in this significant role is a misfit for the position of authority. A simple rescreen of the employee to ascertain their fit for the additional levels of responsibility can help the organization mitigate risk and ensure a more secure workplace.
We recommend adding a post-employment process to your employment screening policy to help reduce your organization's risk over the long term. A few post employment checks we recommend are – Criminal verification, ID checks, Drug testing, Credit score checks. It is important to ensure that post-hire consent must be obtained in order to run post-hire checks.
Invest in pre and post employment checks for your peace of mind and to safeguard your organization!