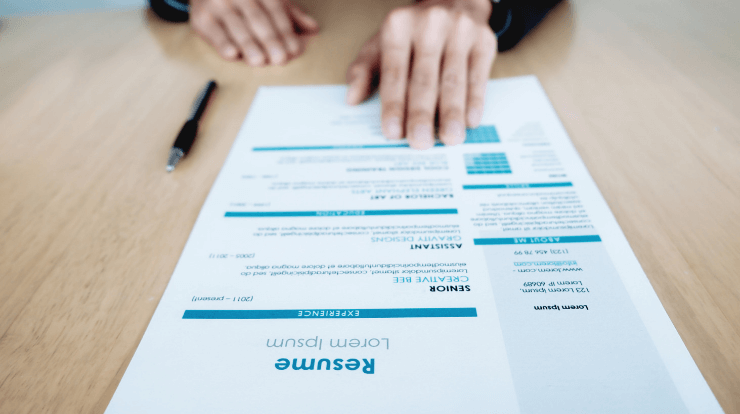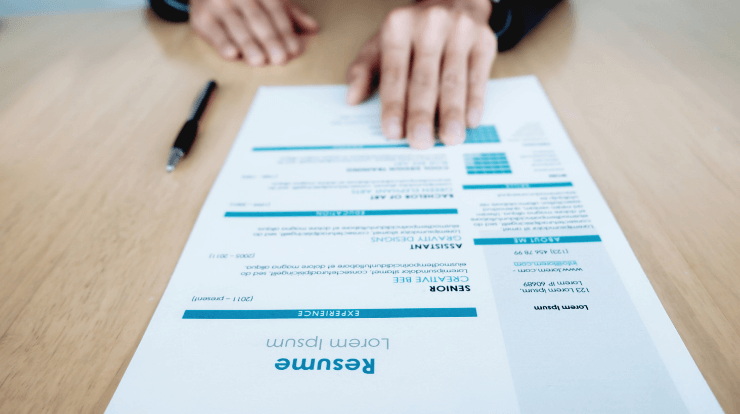 MyImagine Inc.
Owner of the organization – Me
Let me introduce you to my expert team –
Bill Gates
MyImagine Inc. Position: Technical Head
(He mentioned in his resume to be an Harvard pass out, we hired him on a lucrative package.)
Reality: A Harvard drop out.
An American business magnet, founder of Microsoft.
Steve Jobs
MyImagine Inc. Position: Technical Head
(He was an authentic college degree holder, he was in deep financial trouble. Our company hired him for position of 'technical head' for different department. He's great at his work.)
Reality: No fancy degrees. A college drop out.
Due to his weak financial background, he couldn't complete his degree, although he attended the college for a year. He didn't lose hope and kept progressing and had two major success in his lifetime – Apple and neXT.
Henry Ford
MyImagine Inc. Position: Head of automotive design team
(He mentioned that he had a fancy degree in 'Automotive design'. His work is better than the best one in the market. He was hired right away.)
Reality: No fancy degrees.
His skills to repair watches, steam engines, etc all were astounding. With the kind of skills and knowledge he had and persistent hard work, success was not far. With his qualification, he could get a job at apprentice level and there was no stopping. He carved his own successful road and invented – Ford.
J.K. Rowling
MyImagine Inc. Position: Chief Content writer
(She was an Oxford pass out and with great command on her language. On the basis of her qualification mentioned in her resume, she was hired directly at the top position.)
Reality: Rejected by Oxford University and by many publishers.
With the talent she had, she struggled for years. Every iota of her truthful struggle was worth it. Sky's the limit for her, she created – Harry Potter.
Let me make one point clear, that I am absolutely not talking about following your dreams concept (it's a different story all together), I am just talking about – accepting the reality – your low marks, your less salary, your not-so-cool college or an unfinished degree due to any reason and still progressing with whatever credentials you have! May be the company you start your job with, will not be big, may be the name with which you are associated with, will not be a fancy one, may be your designation will be way less than your actual potential, please DO NOT lie in your resume. It's only on you whether you want to have a long career with your head held high or a short-lived successful career, which got destroyed cause the lie in your resume was uncovered by the background verification team and you were asked to leave, on an immediate note.
The above examples are just a few very well known personalities, but there are many who are known and many unknown heroes who started work from the lowest rank in the organization due to their degree/education/marks but their hard work and their determination to win had no stopping. Also, the above imaginary situations has made one thing very clear – what a fake resume can do to your career. By beautifying/misrepresenting/lying in your resume, you simply put a road block in your own great career, you might have. Who knows, amidst your struggle, what are you going to achieve.
Here's to all of your great career to come, be true in your resume – Winners are not the people who never fail, but the people who never quit.